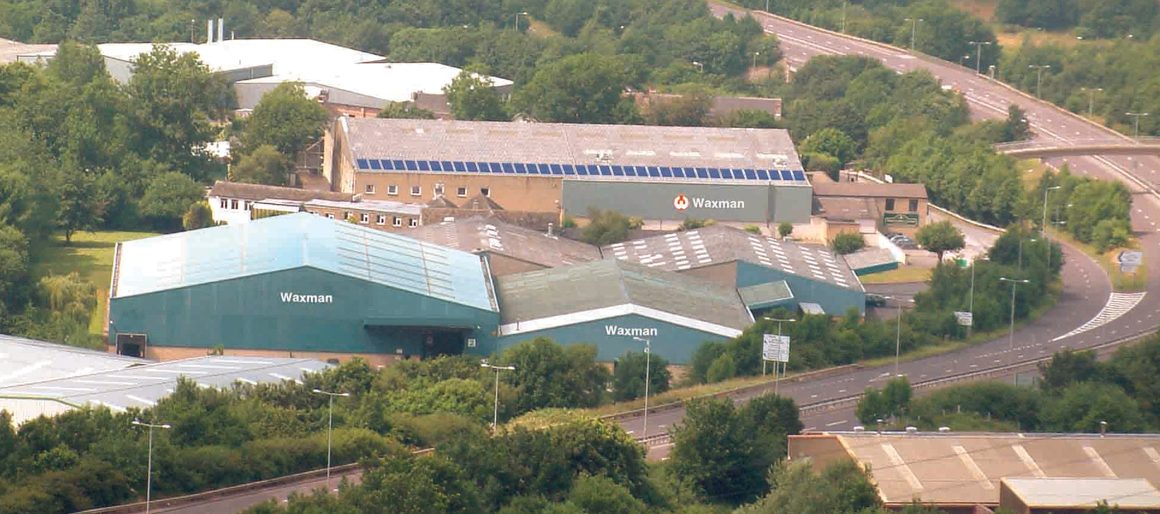 About Us
A rich history with a wealth of technical textiles experience
Waxman Speciality Products (WSP) has developed the So® range of technical fibres and filaments to provide high quality solutions that offer outstanding performance and protection for a variety of end-uses.
WSP and the So® range are a part of the Waxman Group of companies. Waxman, based in Elland, West Yorkshire, has been at the forefront of technical fibre distribution for over 50 years. Building a formidable reputation for its quality service and products over five decades, Waxman is well respected for both its distribution service and technical knowledge within the textiles industries.
As specialists in the distribution of flame retardant and conductive technical fibres, WSP's dedicated technical and marketing team brings with it a wealth of textile experience spanning many years. Combine this with carefully chosen products that boast excellent performance to meet a wide range of end-user applications, globally, WSP can offer a complete solution for those looking for all round premium quality.
Contact Us
If you have any enquiries or require any technical assistance in your integration of our products we would be happy to assist. Please get in touch by contacting us by email or telephone.