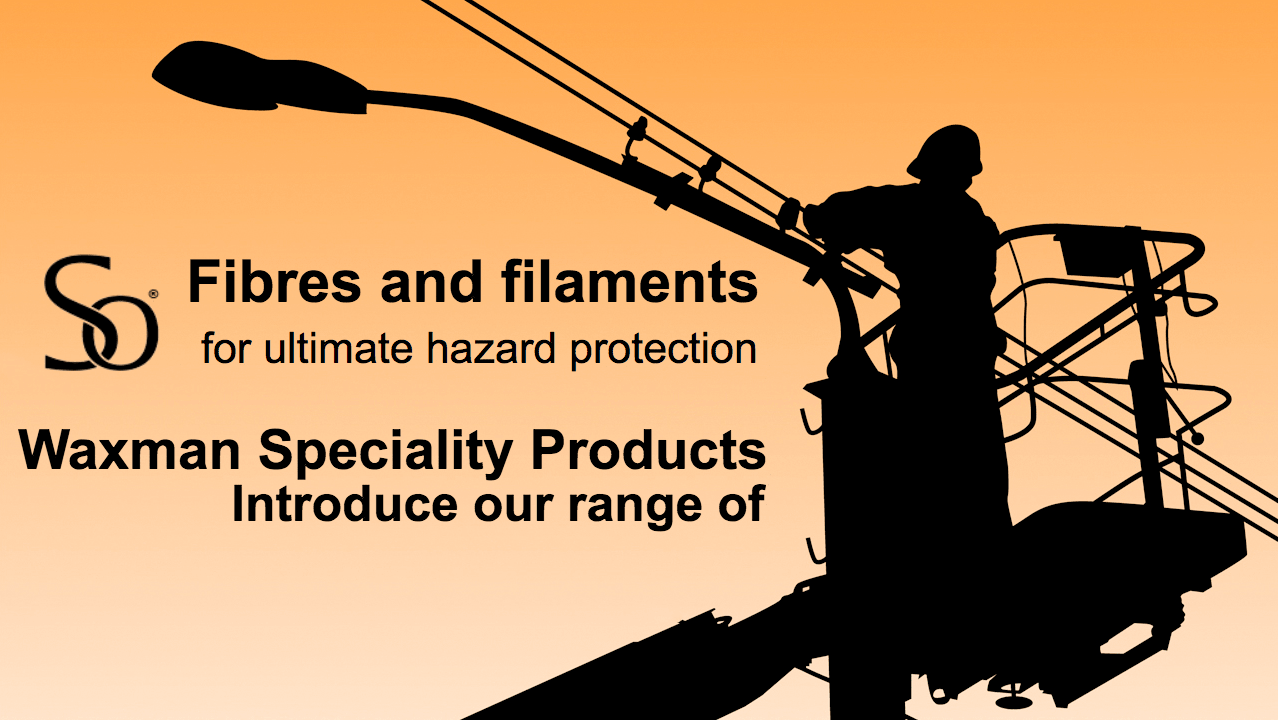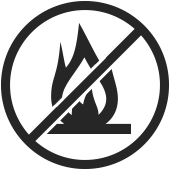 A range of high performing Inherent Flame Retardant fibres that are ideal for blending with Kanecaron modacrylic fibres, aramids, polyester, cotton and other cellulosic fibres.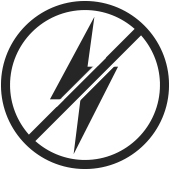 So® Neutral is introduced into textile and industrial applications to provide protection against a wide range of risks and hazards caused by static electricity in end-use situations.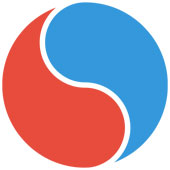 So® Comfort offers a performance leading 'functional' fibre which, when used in fabrics, helps to provide the user with a consistent balance of temperature.