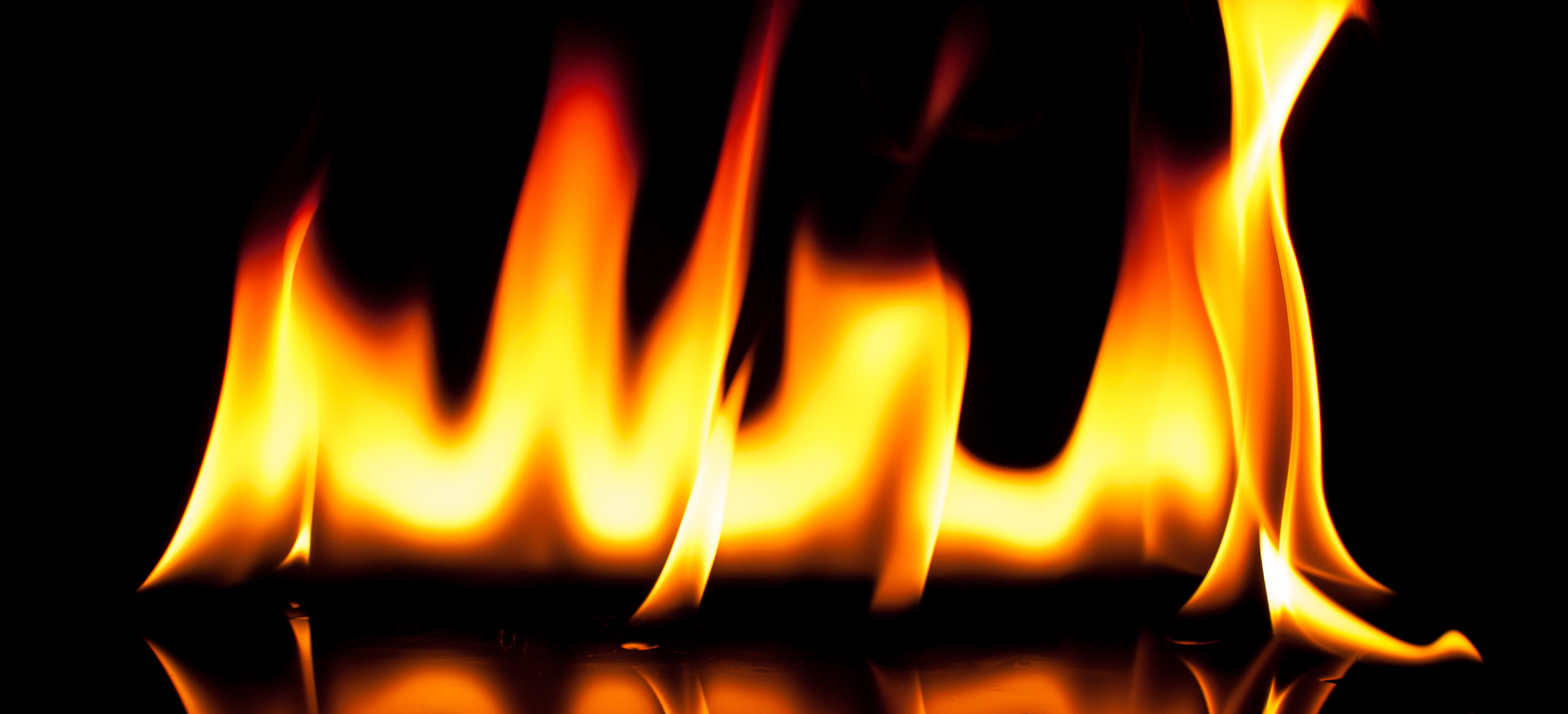 A range of high performing Inherent Flame Retardant fibres that are ideal for blending with Kanecaron modacrylic fibres, aramids, polyester, cotton and other cellulosic fibres.
Supplied in 2 Technologies: 
So FR Viscose Spinning Type – based on phosphorous technology ideal for high quality ring spun technical yarns.
So FR Viscose Nonwoven Type – based on silica technology ideal for nonwoven and some open end spinning.
Both fibres have excellent L.O.I. values giving high level performance and protection.
Spinning type: (phosphorous technology)
Typical end uses for PPE – Defence. Police and Emergency Services. Oil and Petroleum. Industrial work-wear. Utilities ( Gas & Electrical Distribution) Metal industries.
Nonwoven type: (silica technology)
Typical end uses – Home furnishings – Contract furnishings- Mattress- Automotive- Filtration Media.
Both So FR Viscose fibres in blends can comply with most European and U.S. flame retardant legislation.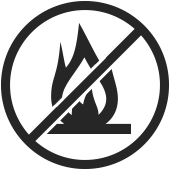 Datasheets:
Technical Data
Spinning Type
Nonwoven Type
Main Feature
Non Burning Fibre
Non Burning Fibre
Fibre Dtx
1.67 dtx – others on request
5.56 dtx – others on request
Lustre
Bright
Bright
Tenacity (cN/dtex)
2.19
1.65
Elongation (%)
14.7
19-22
Shrinkage (boiling water x 30 mins)
1%
1%
Colour
Ecru – Black*
*Subject to MOQ
Ecru
Spinning Type
| Features | Benefits |
| --- | --- |
| Inherently FR | Permanently FR without loss of performance after repeated laundering or dry cleaning |
| Variable dtx from 1.67 | Allows fine counts of yarn to be spun to produce lightweight fabrics |
| Charring fibre | Bright |
Nonwoven type
| Features | Benefits |
| --- | --- |
| FR Performance | Permanent FR with silica based technology. No need for chemical treatments to ensure FR performance. |
| Charring fibre | Fabrics that do not melt and drip |
| Excellent blending fibre | Cellulose-rich blends allow fabrics with a naturally soft handle for increased performance. |